SUSTAINABLE DESIGN IT
10 modules compose this MOOC on sustainable design of a digital service. Follow step by step how sustainable IT can fully integrate into your everyday life.
11 - Quiz
The quiz lets you simply see where to pay awareness. Your answers are not collected or recorded.
Access the quiz
Sustainable design IT MOOC partners
This work carried out with the financial support of the Grand Plan d'investissement, the Région Nouvelle Aquitaine, the European Union and ADEME as part of the "La Rochelle Territoire Zéro Carbone" project.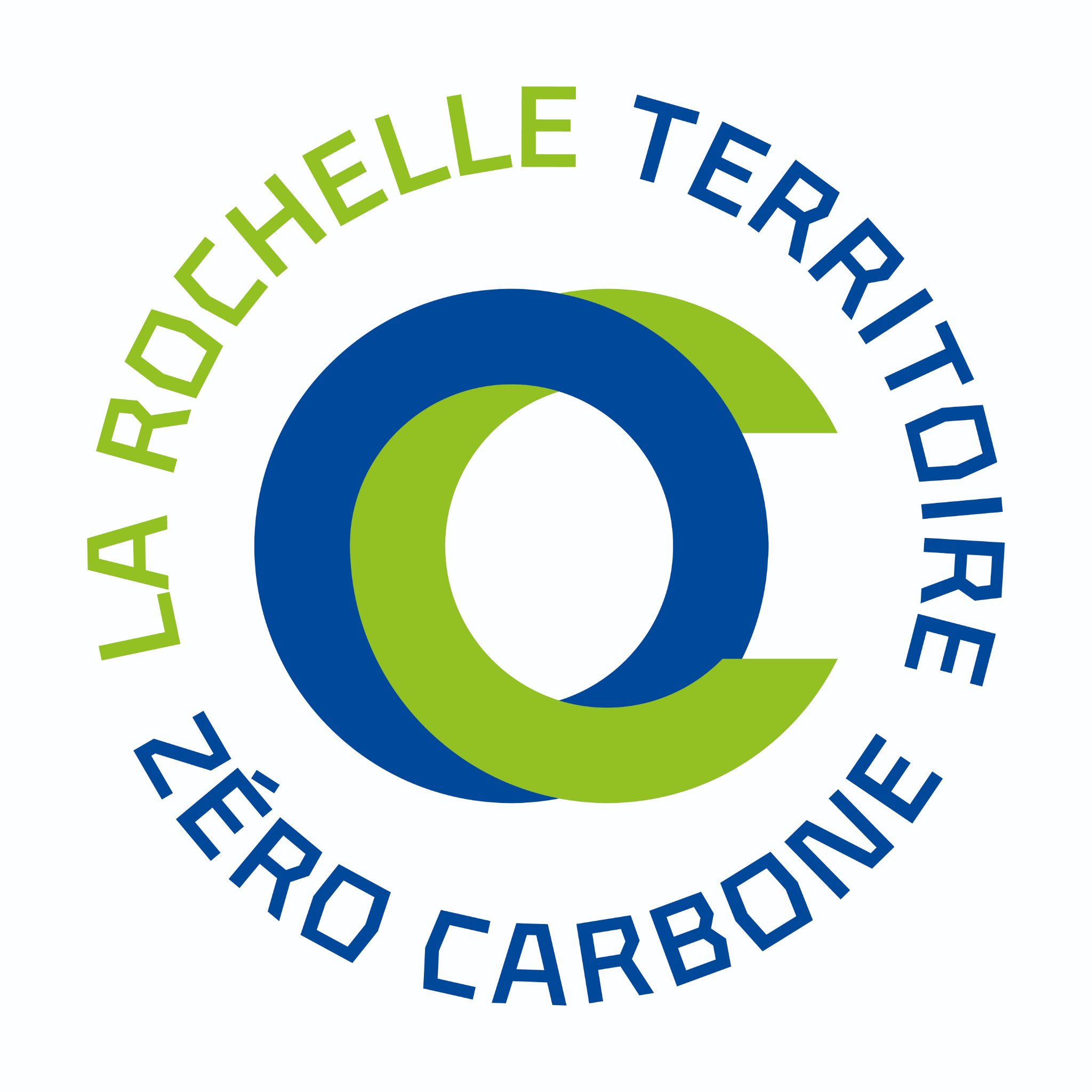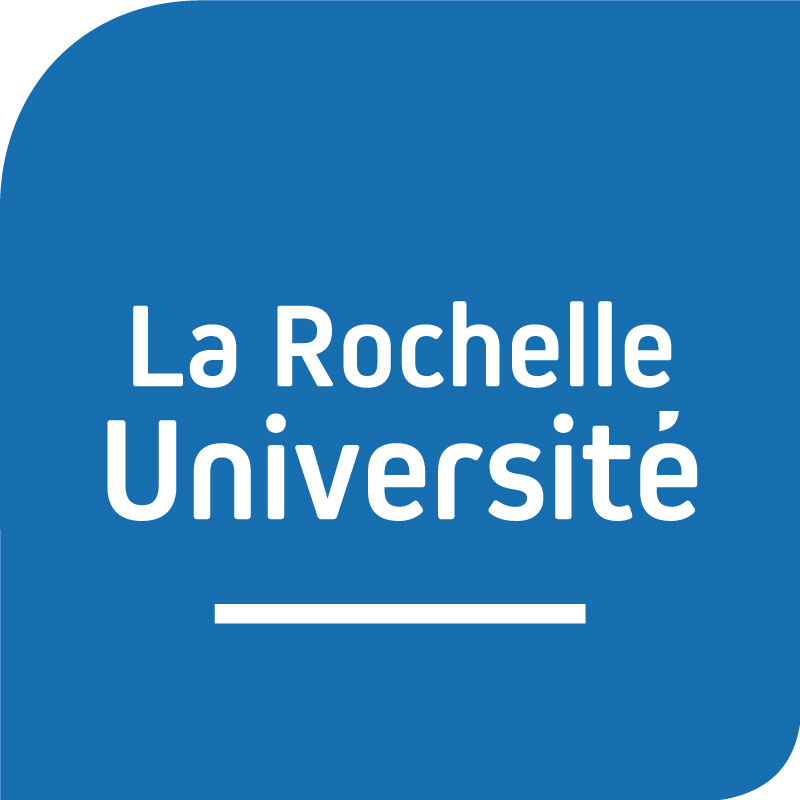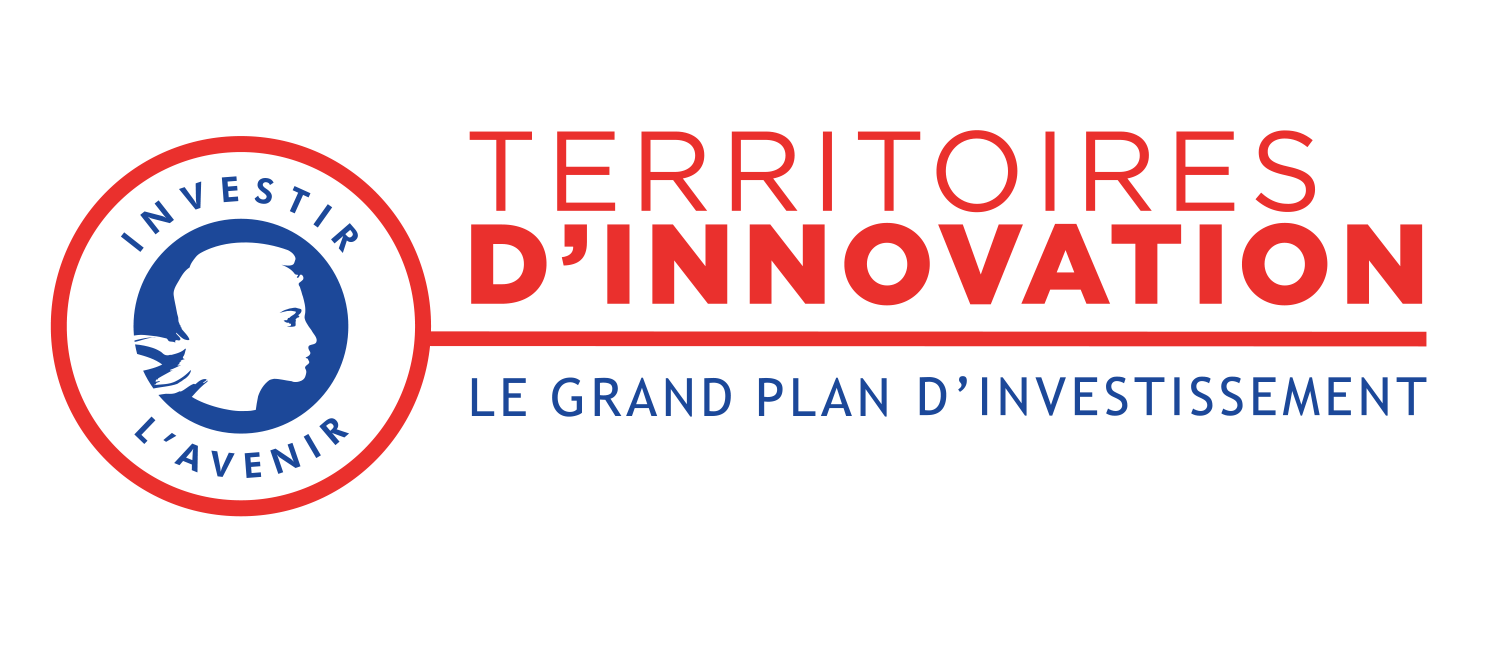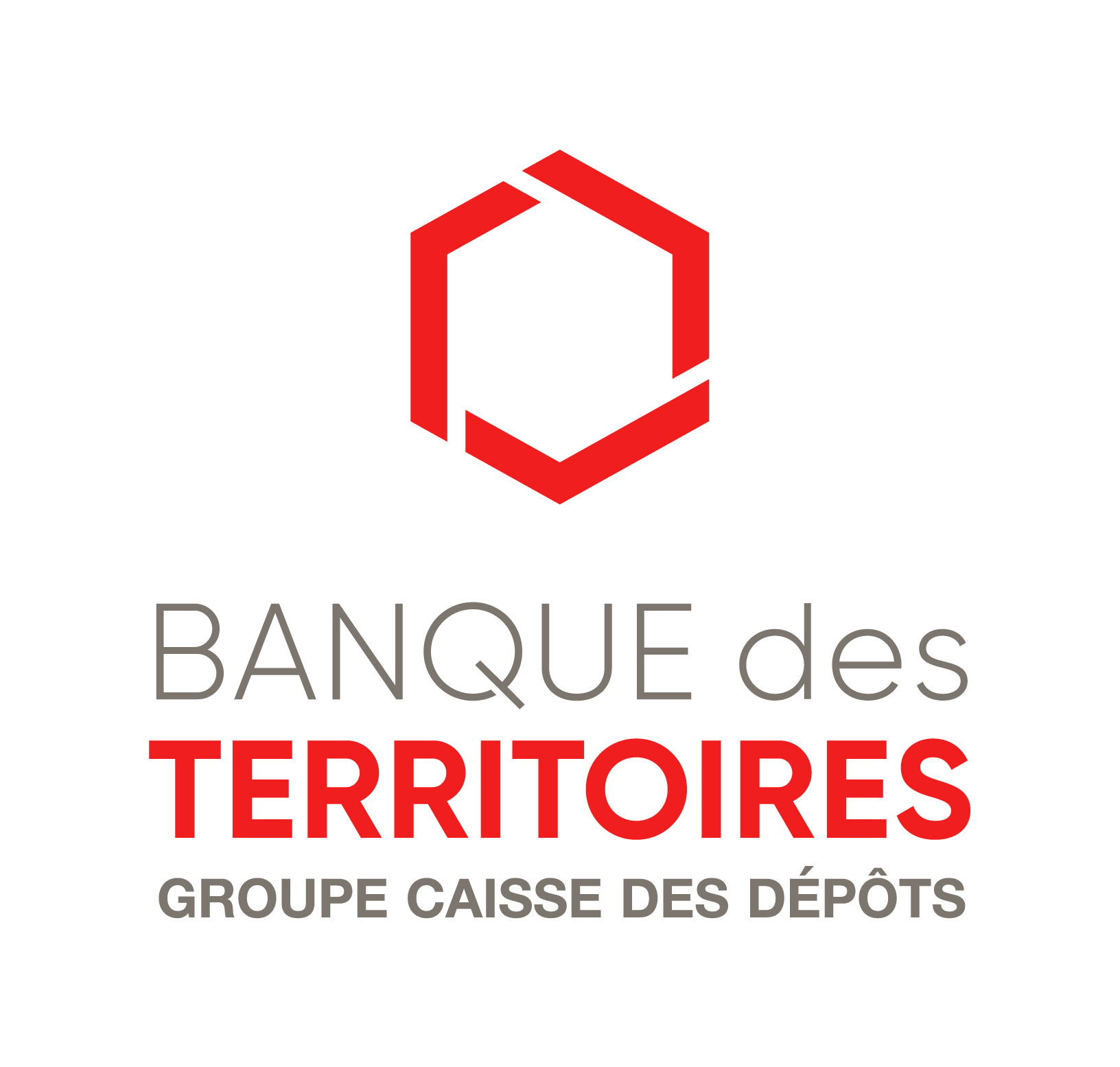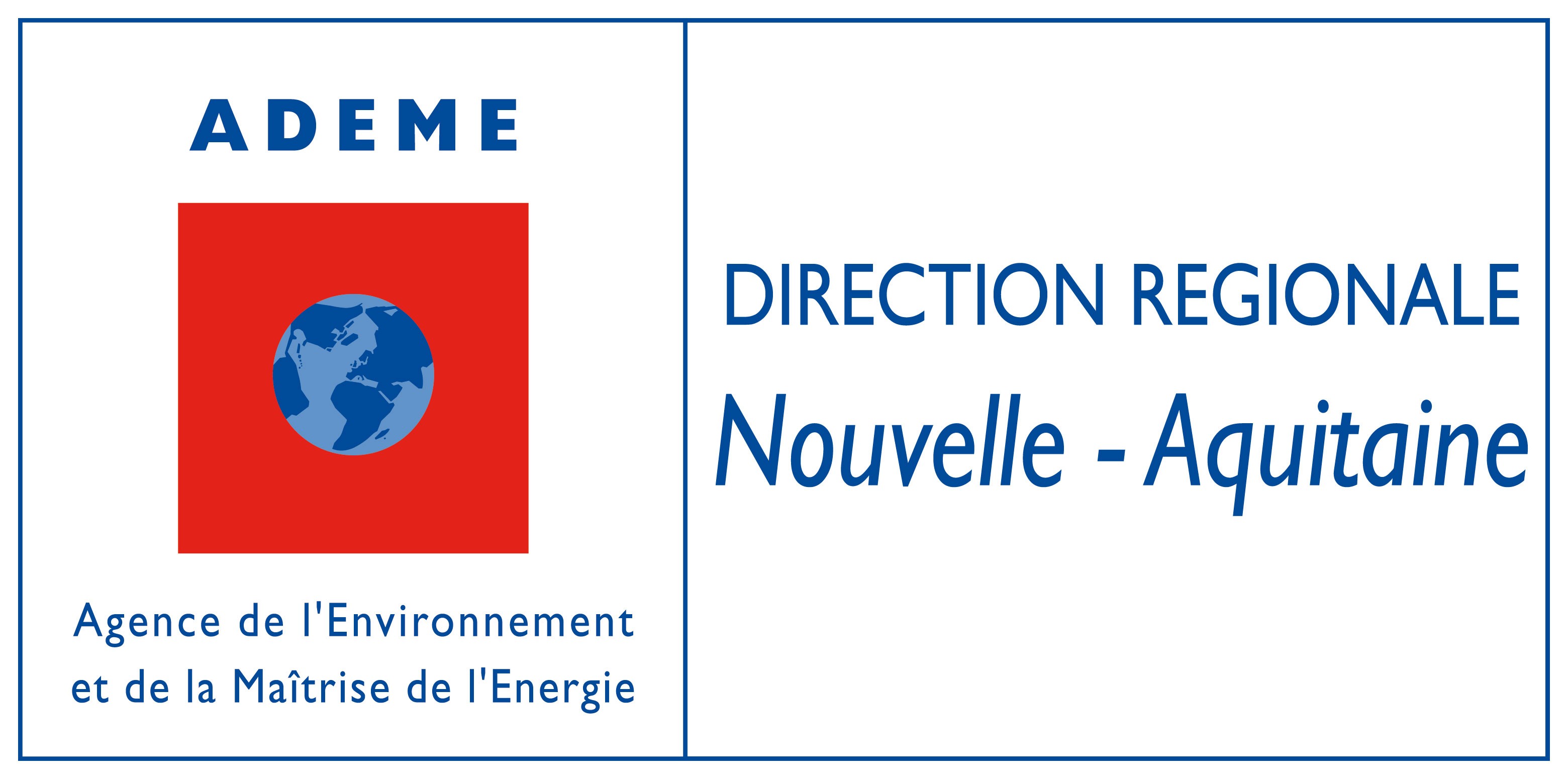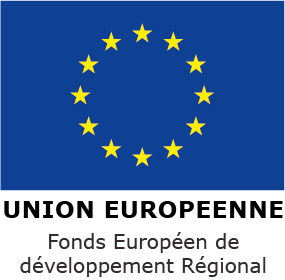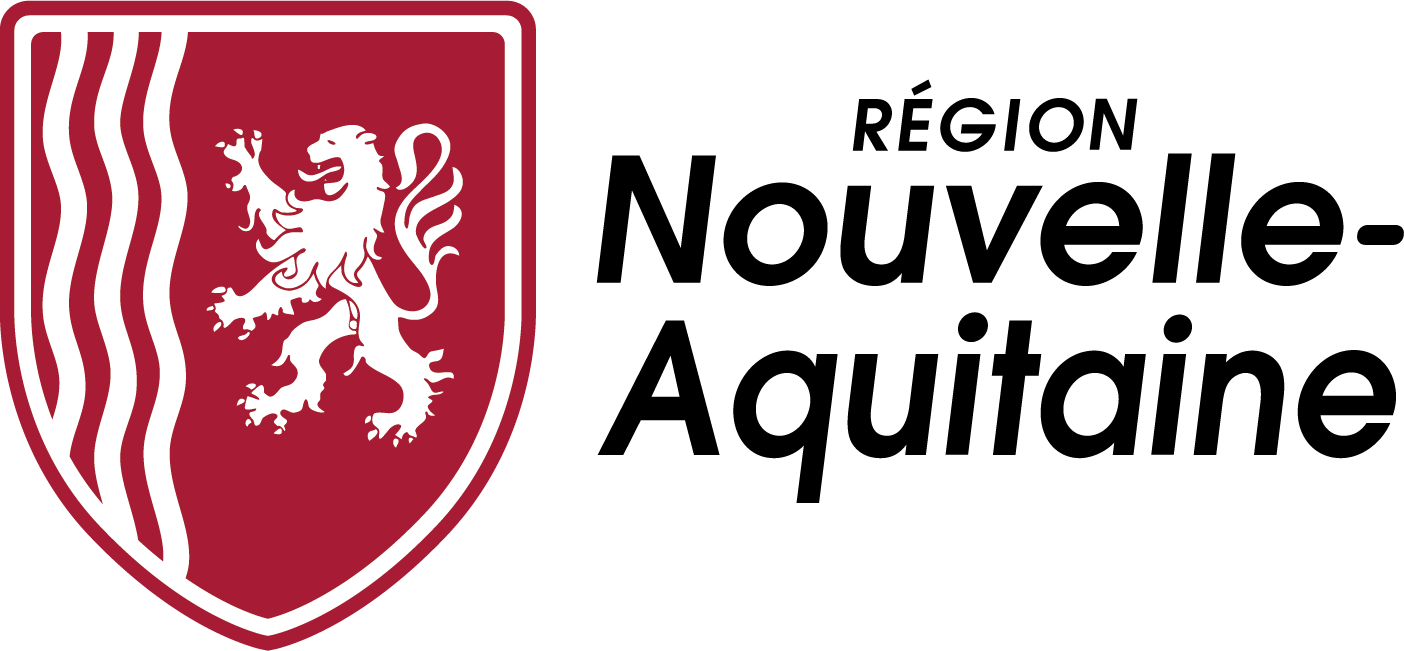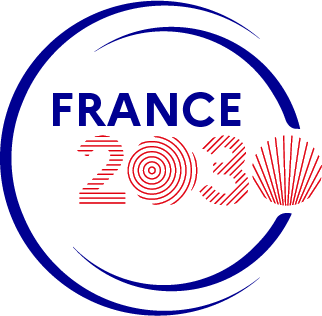 Right to use

Attribution-NonCommercial-NoDerivatives 4.0 International
CC BY-NC-ND 4.0
This license only authorizes you to view these MOOCs and share them as long as the Institut du Numérique Responsable is credited by citing its name. The MOOCs may not be modified in any way or used for commercial purposes.