ISIT Academy
Through its Sustainable IT Academy, the ISIT wishes to offer a set of training projects aimed at the greatest number of people in order to train them in the challenges and best practices of Sustainable IT.
Sustainable IT MOOC
Faced with the climate emergency and the consequent environmental footprint of digital technology, and the imperative to rethink digital technology so that it carries more inclusive and ethical values for the women and men of our society, ISIT and its partners are proposing a MOOC on Sustainable IT to enable everyone to be informed and trained.
› Awareness MOOC (30min)
› The whole MOOC NR
The Awareness Sustainable IT MOOC is a short training program allowing a first approach to Sustainable IT for everyone.
The complete Sustainable IT MOOC consists of 4:30 of video, text and interactive content. It offers theoretical knowledge to master the fundamentals of the Sustainable IT Approach. In spite of all that it brings, digital technology does not replace the human exchanges and the concrete situations that face-to-face training covers, allowing to acquire practical skills as well.
From today, discover these two modules in free access on our website.
Sustainable IT MOOC
14 modules make up this Sustainable IT MOOC. Follow step by step to progress and grasp all the environmental, ethical and inclusion issues.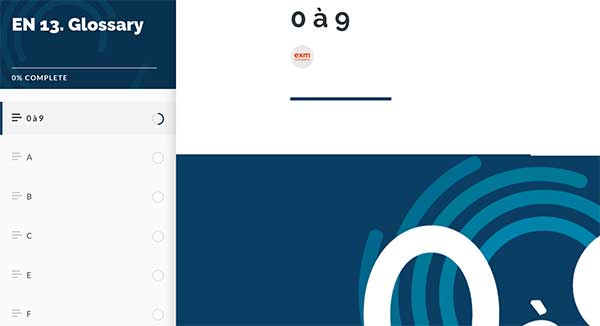 13. Glossary
Start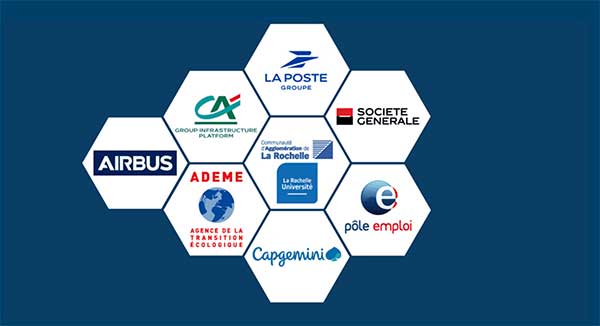 14. Presentation of partners
Start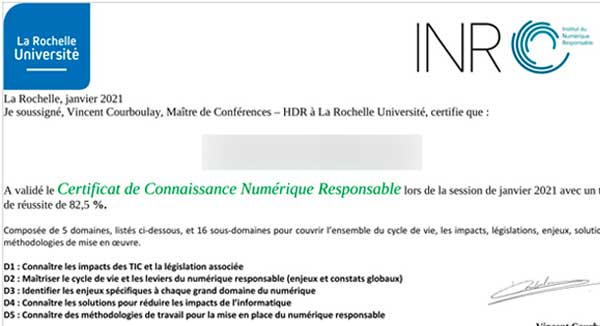 15. I obtain my certificate of knwoledge
Start
Sustainable IT MOOC Partners
Here are the partners of the MOOC without whom its realization would not have been possible.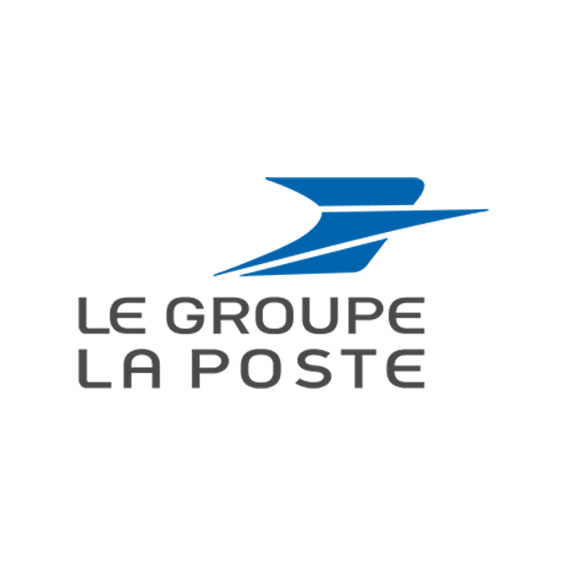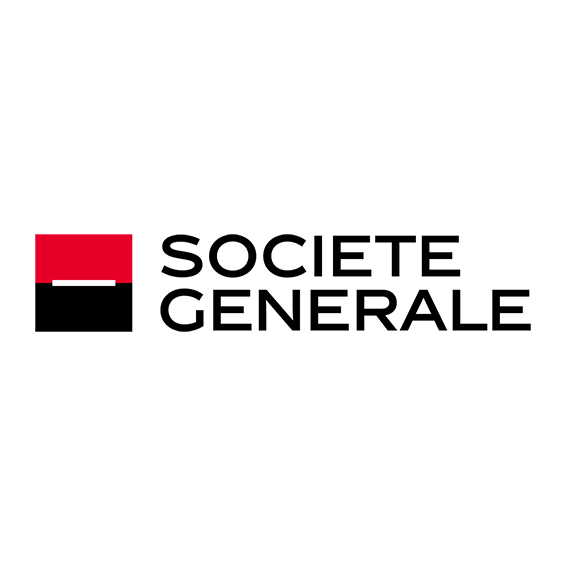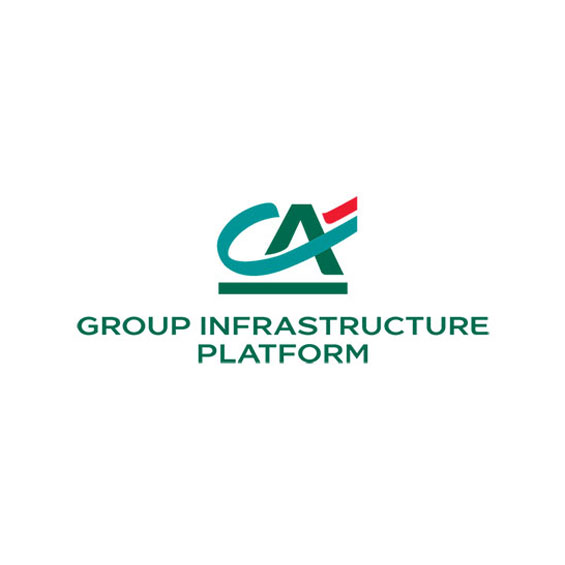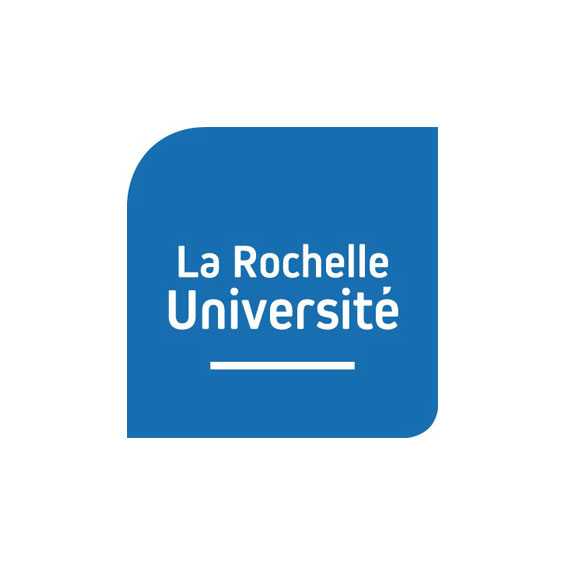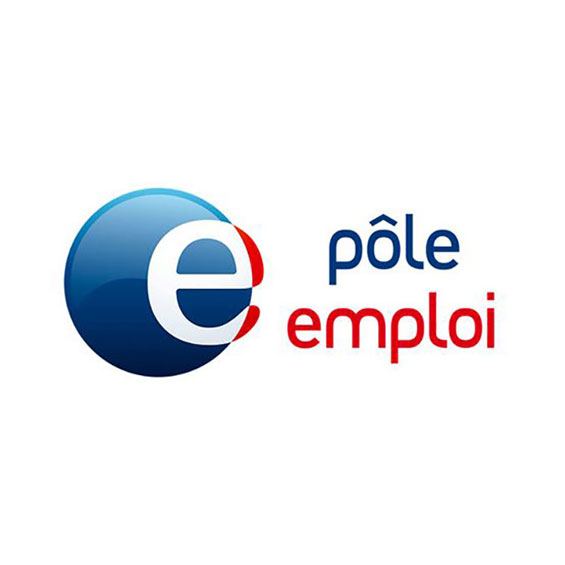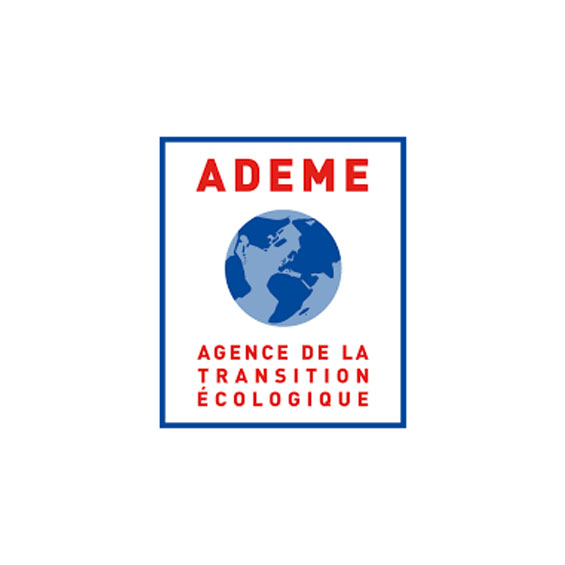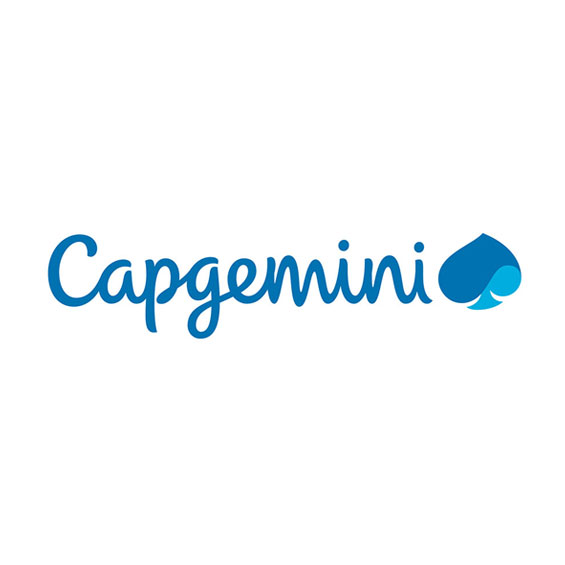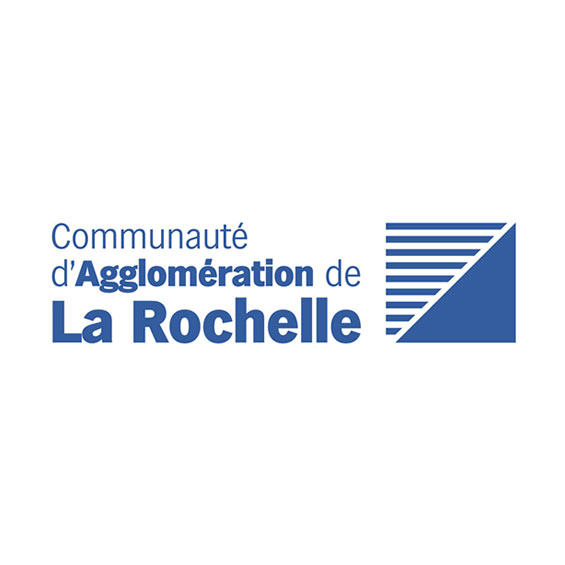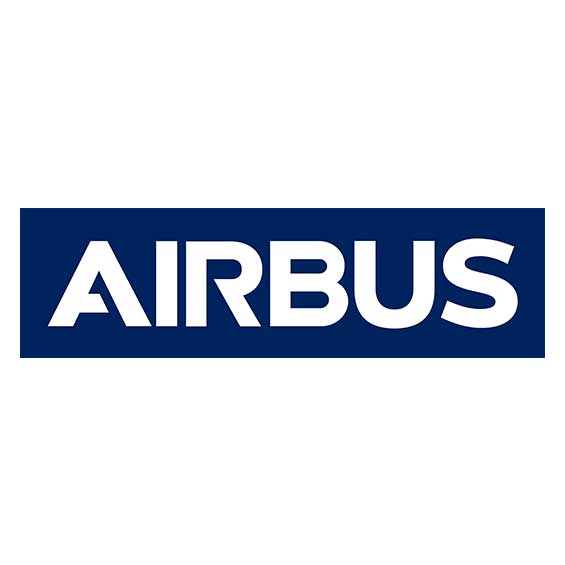 Droit d'utilisation

Attribution-NonCommercial-NoDerivatives 4.0 International
CC BY-NC-ND 4.0
This license only authorizes you to view these MOOCs and share them as long as the Institut du Numérique Responsable is credited by citing its name. The MOOCs may not be modified in any way or used for commercial purposes.